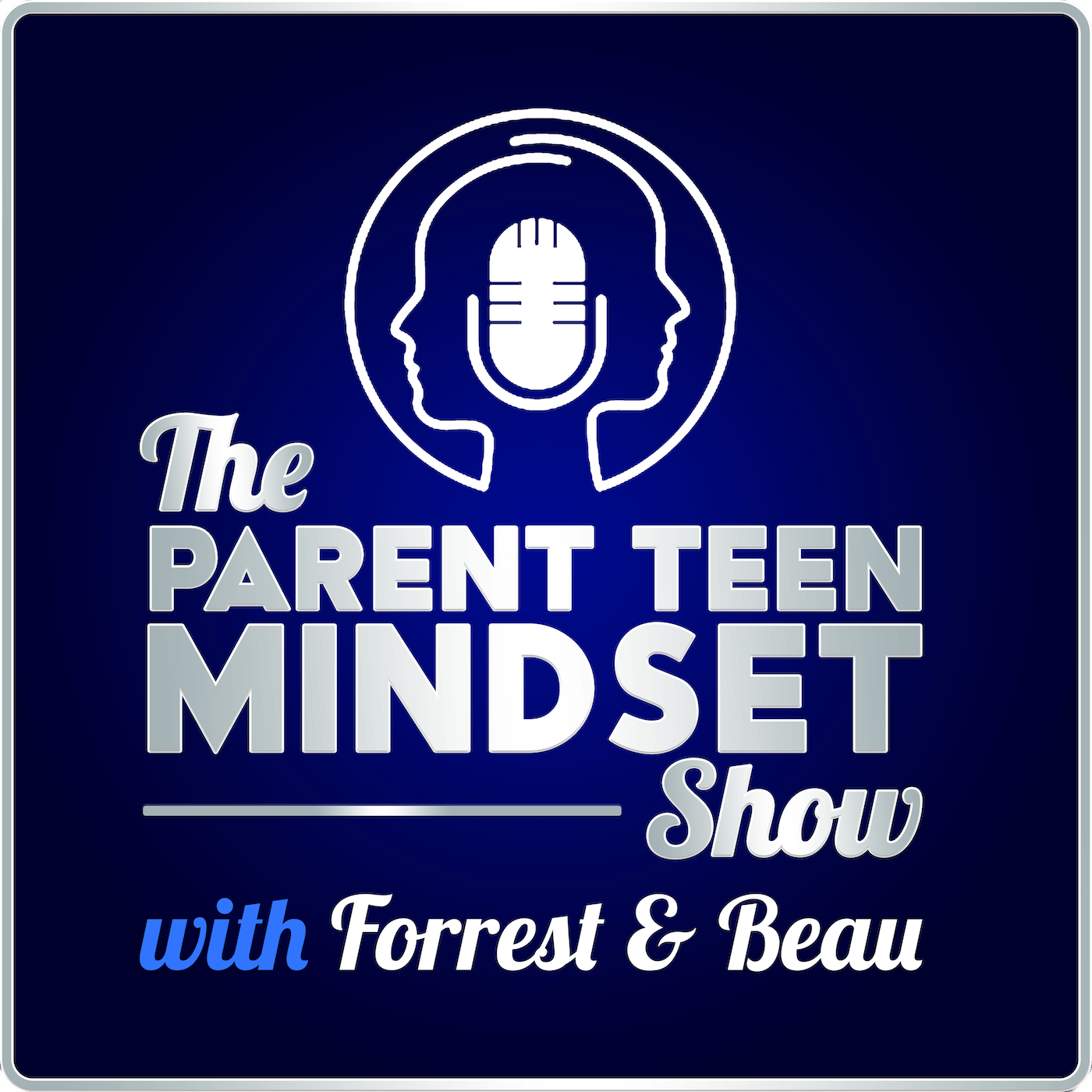 Welcome to the very FIRST kick-off episode of The Parent Teen Mindset Show with Forrest & Beau!
Forrest and Beau welcomes guests LIVE to discuss the problems teens face in a post pandemic world and also use the opportunity to outline the importance of MINDSET as a foundation in the lives of our teens and young adults.
You also get to hear from Forrest and Beau as to WHY they have chosen to do this show and you'll learn about their backgrounds as troubled teens who've grown into successful entrepreneurs and mindset coaches committed to helping others in their journey. 
Please share this episode, tell a friend, and join the private Facebook group: Parents of Awesome Teens with Anxiety, Depression, or Low Self-Esteem.  Click here to join the group: https://www.facebook.com/groups/769627427084770